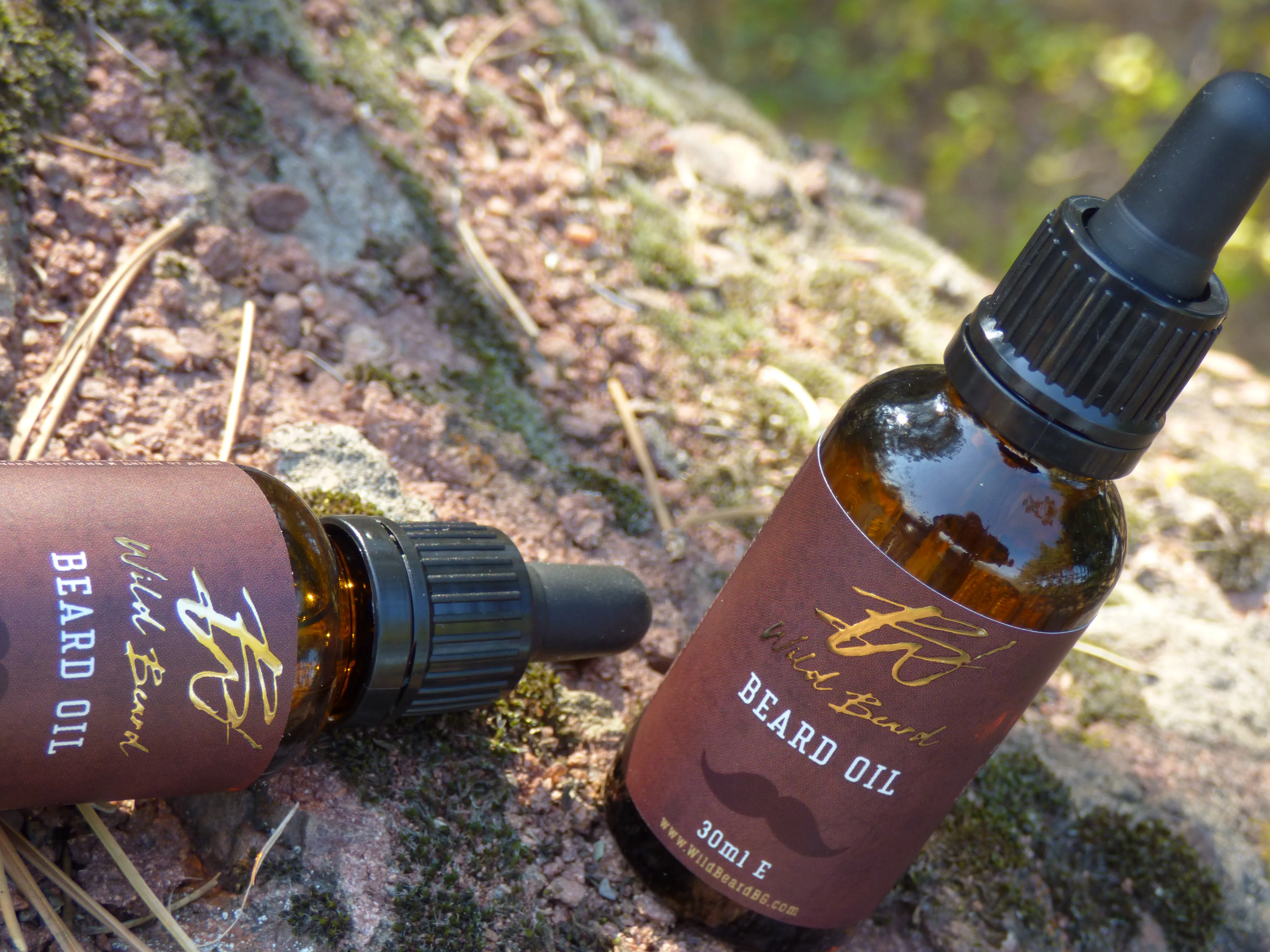 Beard oil
Beard oil is probably the most famous and used product of men for maintaining and stimulating the growth and thickening of the beard.
There is no precise indication of when it was first created, but the first traces found so far of the use of men's essential oil to improve vision and enhanced beard growth are several thousand years before Christ in ancient Mesopotamia.
During ancient Mesopotamia, beard maintenance was an important element of men's daily life.
The following information about using beard oil is from ancient Greece and Rome. During this period, the main ingredient was olive oil.
The popularity of beard oil in modern history began in the late 17th and early 18th centuries in Western Europe. Then known as Masara oil, it was used as a nourishing product for hair, mustache and beard. Its creator is a barber from London - (United Kingdom) named Alexander Roland.
Masar oil is rapidly gaining popularity among men and becoming one of the most used products of that time.
Masar butter is a combination of Coconut oil and Ylang - Ylang oil.
There are hundreds of formulas and combinations of beard oils available today, and here are some questions:
Why are there so many different types of beard oils?
Is there any difference between them all?
And don't these beard oils really work the same way?
Let's start first with the most important element that has so far been affected slightly, namely, what does it do and what is this beard oil used for ?!
Beard oil (without describing the composition of each one) serves to thicken the beard, nourish and strengthen the hair, soothe and hydrate the skin of the face and protect the beard from external factors such as temperature, wind and sunlight. Frequent and proper use of beard oil gives an irresistible look to your beard.
Now to the questions already asked above, we start with a question first.
The reason for having such a wide variety of beard oils is first and foremost the knowledge and opportunity nowadays are the open world markets through which we can reach any type of essential oil, even if it does not meet the continent on which we live.
Second is because different essential oils have different properties and aromas.
Here is the answer to question number two - is there any difference between the different types of beard oils?
Yes, not only in their scent, but also in their action against the hair and skin underneath. Each formula is specific in its own right and has been developed with certain complementary goals beyond the overall beard nourishing and thickening. With that answer, we were able to move on to the third question - do they work the same way.
Each beard oil has two main functions, to nourish and thicken the beard, and from there are already hundreds, whether it will emphasize skin hydration, styling effect, deeper nourishment, aroma, protection from external factors and more.
Analyzing more than one beard oil would be an extremely long endeavor and to some extent perhaps tedious, so we will look at what our beard oil idea was.
For us as a company, first and foremost is creating a product of the highest quality possible, and following this rule, we have focused our efforts on creating a multi-purpose product in the face of our beard oil.
The most important task was to choose the right blend of essential oils to nourish, thicken and strengthen the hair so that we can offer a truly working product to our customers.
The second task was to choose essential oils to help hydrate the skin, prevent the appearance of dandruff on the beard and soften the hair.
The final step was to create a captivating, fresh and stylish scent. Here we have relied on various essential oils to awaken the senses and give a sense of freshness and freedom.
We'll end this article with a way to use beard oil.
For us the best effect will be obtained by using the beard oil in the morning after washing your face and beard and in the evening again after washing your beard.
The article was written by the owner of www.wildbeardbg.com - Ivan Stamov.
---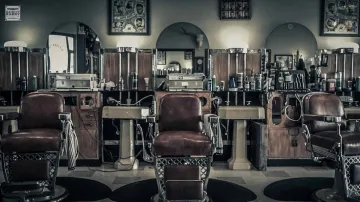 How To Keep Your Beard - Beard Care! Today you will take a closer look at beard care. I'm ...