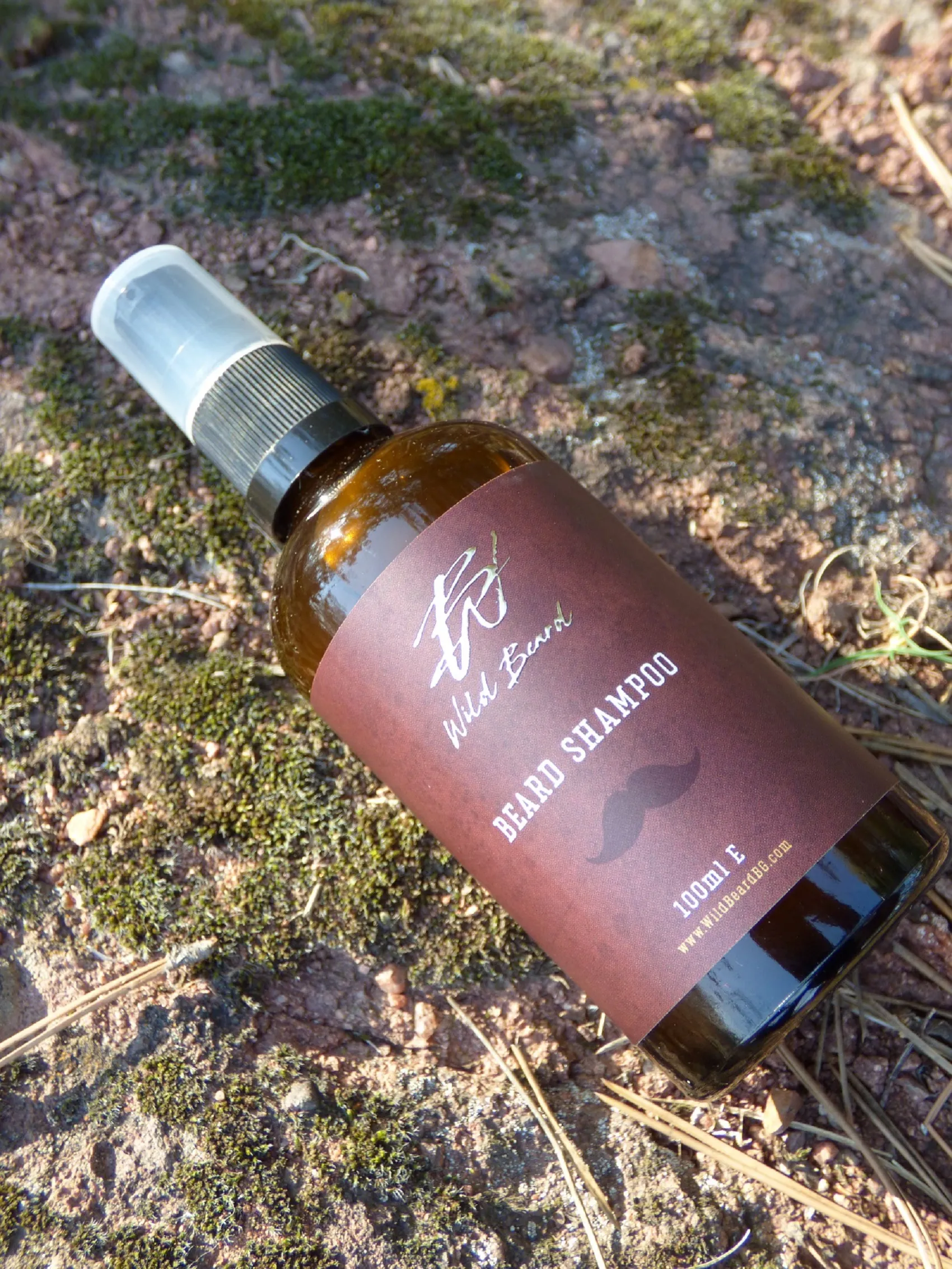 Beard Shampoo - Impressive with a incredible look!
Nov 30, 2019
Beard Shampoo - Impressive with a incredible look!
Today we are going to talk about the hygiene of our beard and of course where it ranks in overall beard maintenance.
Hygiene is the most important part because it prevents the appearance of dandruff on the beard, its oiliness, the retention of microorganisms and, depending on the length of the beard, food debris.
During our daily life, it is very difficult not to say that it is almost impossible to wash it and that is why we use beard balm before we leave our homes to protect and protect our beard.
Wildbeard Beard Shampoo is specifically designed to nourish your hair, wash your beard flawlessly and prevent dandruff on your hair.
We do NOT use sulfates, parabens, color enhancers, synthetic perfumes, and preservatives in our product. The shampoo is made from purely organic ingredients and can be used by all types of people and skin.
Outside of the washing agents, we decided to make a really workable shampoo and prevention and nourishment guide. Prevention as mentioned before against the appearance of dandruff and the appearance of unwanted microorganisms on our beard.
Now we will pay a little attention to the blend of organic essential oils embedded in it, because we think that this is where the little secret makes the beard softer, more beautiful and nourished!
In it you will find specially selected: oils from Eucalyptus, Lemon, Black pepper, Basil and Moringa.
Now a few words about how this special blend works.
It prevents hair loss and gives a cheerfulness and a sense of freshness, cares for deep nourishment of the hair and skin, also acts as a natural antioxidant, fights skin inflammation and dandruff, strengthens hair, tightens and rejuvenates the skin, eliminates itching and skin reduces irritation from external factors, gives shine to the hair, has strong antiseptic and anti-inflammatory properties and helps to heal the skin.
To get all these beneficial effects, it is necessary to use the product once a day, as we recommend that it be at the end of the day and immediately apply beard oil to dry and stimulate the beard under the skin to nourish and stimulate it. to new growth.
The article was written by the owner of www.wildbeardbg.com - Ivan Stamov.
---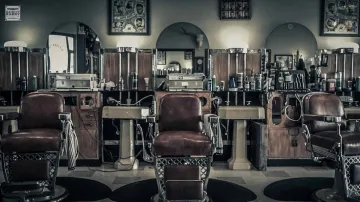 How To Keep Your Beard - Beard Care! Today you will take a closer look at beard care. I'm ...