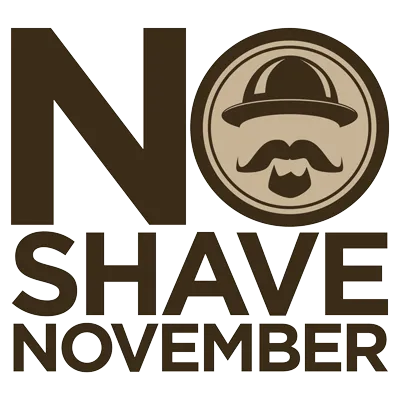 No-shave November - the cause!
Nov 12, 2019
No-shave November
What is NO-Shave November?
You must have come across this letter quite often, accompanied by various activities, and you do not know what its real idea is.NO-Shave November is the slogan of an organization founded in 2009 that first made the idea of no-shaving popular and began collecting donations to fight one of the most insidious diseases in history - cancer.
NO-Shave November brings together a group of people in 2009 with the common goal of launching a donor organization to increase prostate cancer prevention, fundraising for new research and treating insidious disease.The idea of the campaign is to get as many men as possible to stop shaving for 30 days and leave their wild beard to grow undisturbed and all the money saved on shaving products to be donated to fight prostate cancer as well as prompting of men to preventive checkups.
Why choosing the organization in this way is perhaps the question that arises in you reading this article is the reason why many men being treated for advanced stage disease lose their hair, mustaches and beards.
With the years since the foundation of the organization, donations to this cause are increasing every year, and to date, every November, the organization has been able to donate over $ 2 million.Studies have shown that the growth of men who have undergone at least one prophylactic examination for a urologist from 2009 to 2018 has increased by 63%, due entirely to the promotion of the NO-Shave November campaign.
Prevention is the best protection! Prostate and testicular cancer are treatable early!
The article was written by the owner of www.wildbeardbg.com - Ivan Stamov.
The information used is from the official site of the organization - No-shave.org,and the statistical surveys on prostateacademy.com

---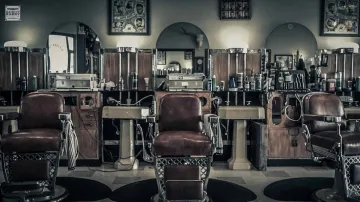 How To Keep Your Beard - Beard Care! Today you will take a closer look at beard care. I'm ...